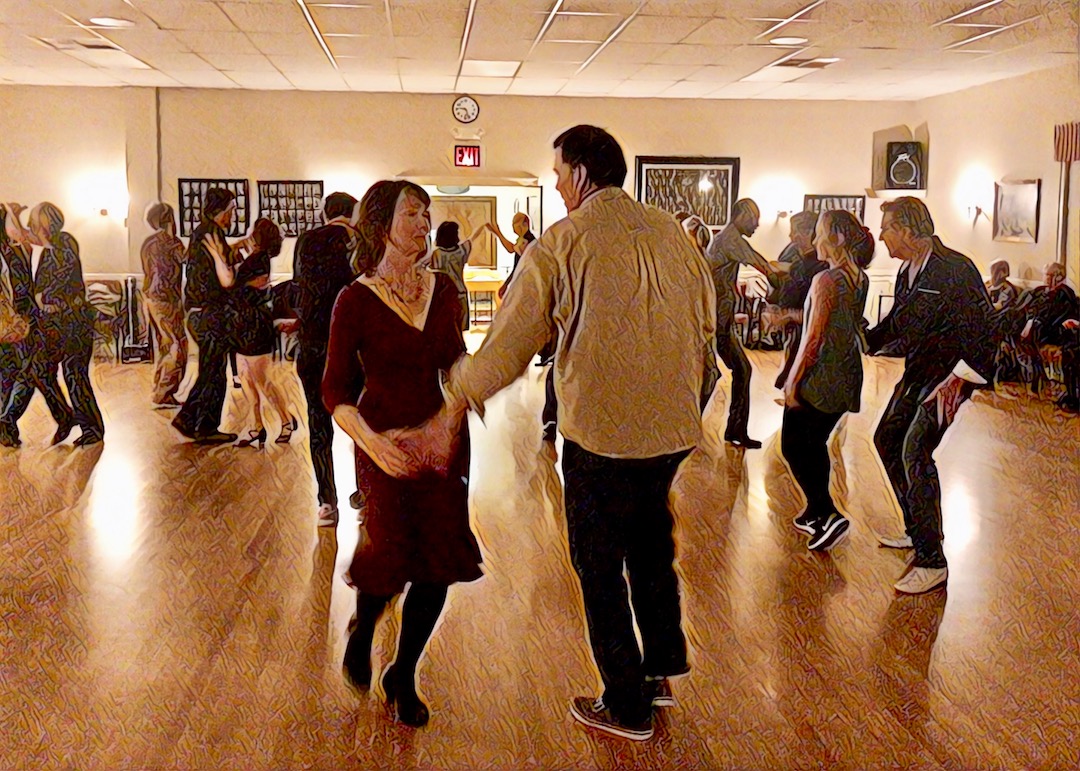 Blues and Swing captures the best of American culture. Blues Eclectic's goal is to provide the opportunity to move to and be part of this tradition. We have been having monthly dances for over 10 ten years and dancers have created a friendly, supportive atmosphere where people of all ages and skill levels can express themselves as dancers. We look forward to having more dances, a variety of instructors, and live music in 2019.

This week's playlist will include a variety of tempos and dance rhythms that range from slow blues, bluesy swing, West Coast swing to energetic jump blues and traditional east coast swing, as well as bluesy waltzes and a sensual Latin dance or two. We will be dancing on the upstairs ballroom at Norse Hall.

7pm. Lesson to be determined
8pm to 11:00pm: Dance, Cost - $10 for dance. DJ Dennis Myers

Norse Hall, 111 NE 11th Ave, Portland, OR, Upstairs Ballroom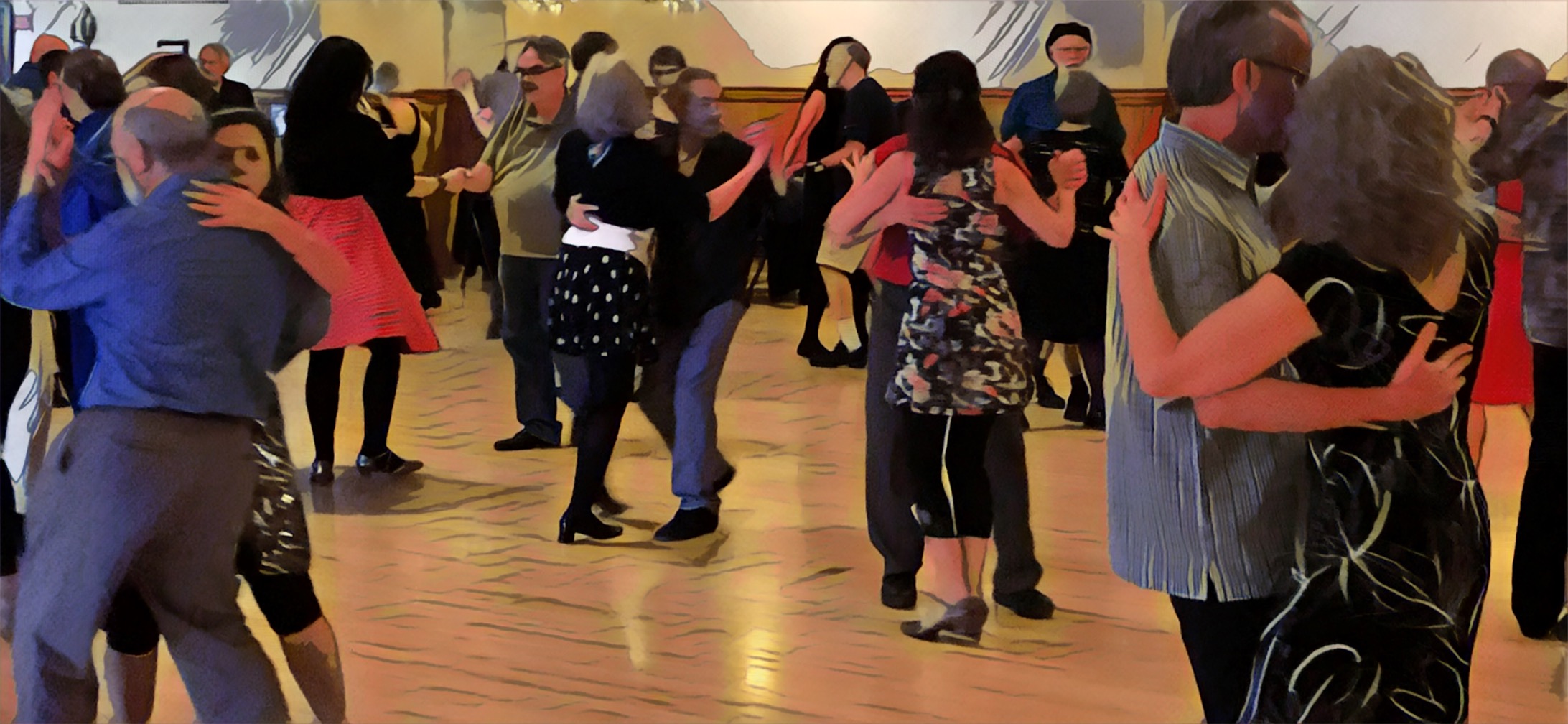 10:30 to 11:30 : TBD
11:30 to 2:30pm: Eclectic Dance music djed by Dennis Myers
Norse Hall, 11 NE 11th Ave. Portland.. Cost: $15 for dance, brunch, and dance: $12 for dance and brunch

Waltz, Swing, Latin, Nightclub two-step, Alt Tango, and other eclectic traveling/spot dances. Dance what you feel and know to beautiful, inspiring music in a friendly atmosphere of a Norse Hall Sunday.